A Tribute To A Dead Poet: Robert Patrick (1937-2023)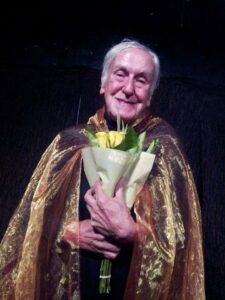 Robert Patrick (1937-2023)
A Tribute To A Dead Poet
by Bill Kaiser
Playwright Robert Patrick left us on Sunday, April 23. He was a pioneer of gay playwrights along with Doric Wilson and Harvey Fierstein. He was a mainstay of The Caffe Cino and the Off-Off Broadway movement. And He became a friend.
I met Bob in 1981 on a trip to New York. I had an introduction from my friends at Apollo's Mice, Los Angeles' Gay theater at that time. I tracked Bob down in The East Village and it was an exhilarating day. We went all over The Village where three different productions of his were taking place. The rehearsals were in shabby rooms that sparkled with his wit and dialogue.
I was  inspired then to adopt Gay theater as my religion for many years. Bob inspired me that much. Later when he left New York and came out to Los Angeles, he created excitement at Smitty's Fifth Estate and Deju Vu Coffeehouse on Kenmore. I assisted him on some productions there. By then, it was harder to get plays productions. However whenever Robert wrote a new play and it was produced that was a magical day, a joy.
I remember taking Bob to many plays when I was a member of The GLAAD Theatre Committee. Many of them were not that well constructed and Bob would often outline at the intermission how he would have written the second act. Always his ending was much better.
I also looked forward to his poems or songs for holiday greetings. He appeared once as Oscar Wilde in one of my Wildean birthday events. He was indeed a Lord of Language.
While he could be temperamental as many creative people are, he was a wonderful man and I feel honored to be even a minor character in his extraordinary life!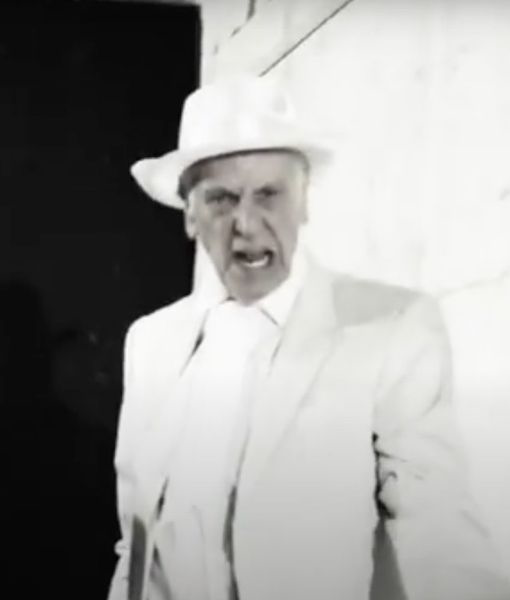 Photo Credit: Rick Castro